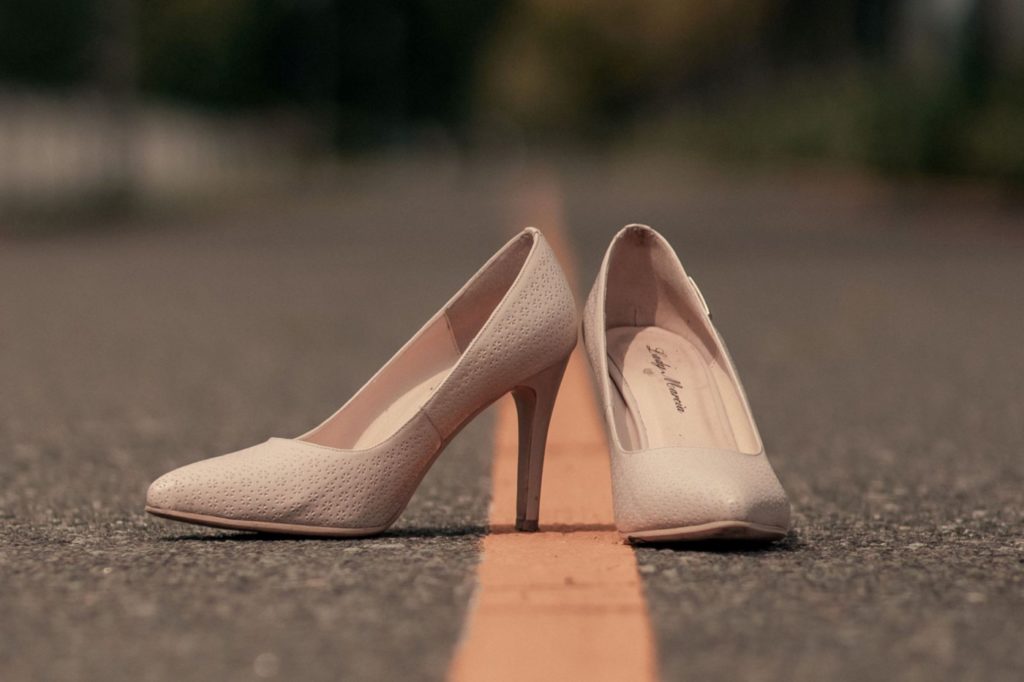 Over the recent years we've seen an explosion in content about and for women in the workplace, and women in tech specifically. Broadly speaking, there are two types of approaches to this subject:
Play the game: Represented by the esteemed and critiqued book Lean In by Sheryl Sandberg, this type of content focuses on getting women to succeed within the existing framework, hopefully getting them into positions of power where they will be able to help others.
Smash the patriarchy: Represented by the 2020 book The Fix by Michelle King, this type of content focuses on highlighting all the ways the system is broken and has to change for women to succeed.
Smash the patriarchy is often opposed to play the game advice because they feel it's literally playing into the hands of the existing power structures. While this is true in some ways, I personally think waiting for the revolution to come is not the best course of actions for all individuals, we should probably try to do both, in appropriate contexts.
There is a 3rd genre, represented by books like Brotopia by Emily Chang. This type of content can be summarized as "everything sucks, you're not imagining it, it's not your fault". I've stopped reading this kind of book because I already know I'm not imagining it and it's not my fault (though not everything sucks, at least not all the time), so I feel it doesn't help me grow, it's just depressing. This content is important to understand, but not for me, not right now.
Most of the content written about women in the workplace targets women on the management track. I think women trying to make their way up in technical roles face a unique challenge which is not being addressed yet. In this post I will try to share my perspective on some of the obstacles in our way and how to overcome them.
Continue reading